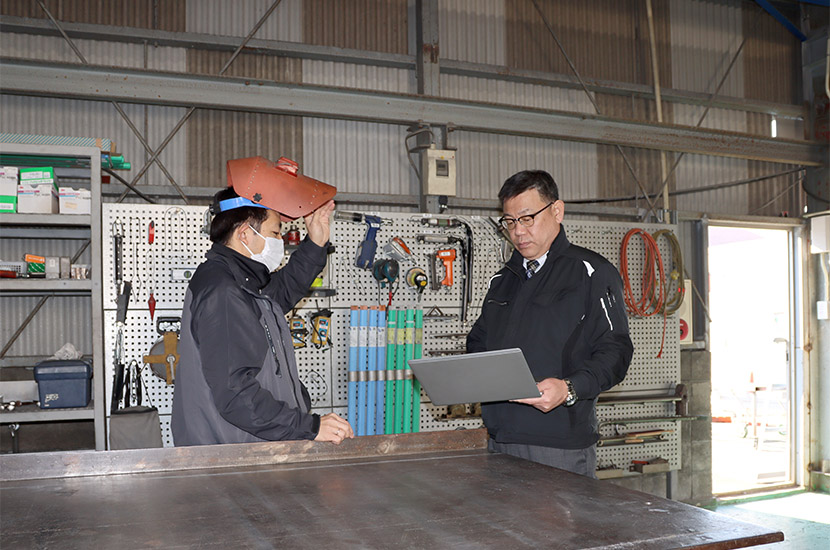 MESSAGE
Our Division is handling mainly producers products such as.
1.Machine tool / Machinery tool, Cutting tool, Power transmission products, Measurement equipment.
Environmental energy Saving Equipment, Manufacturing equipment, various JIGS & Tools.
2.The collaborated company is not only Japanese but also Overseas company.
Through these World - Wide network, we have been assisting many customers for their Globalization.
GOODS MANAGEMENT CONTROL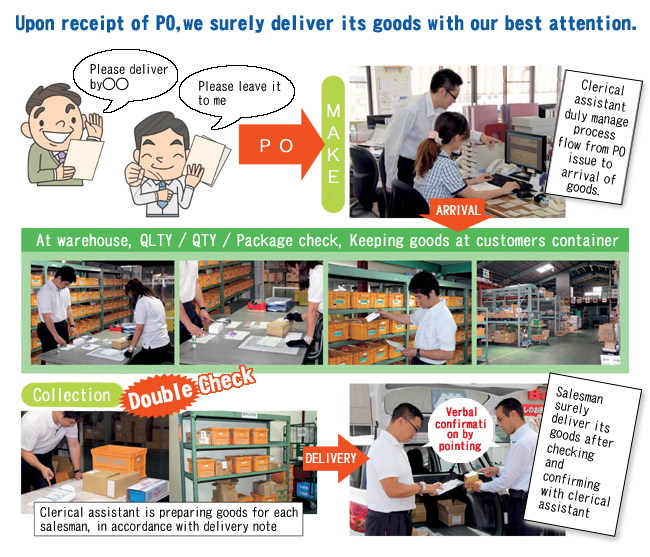 Zenbi private exhibition
In order to show our activity, we have been holding this exhibition once per year at our exhibition hall.
There are roughly 100 manufacturers to join in every year.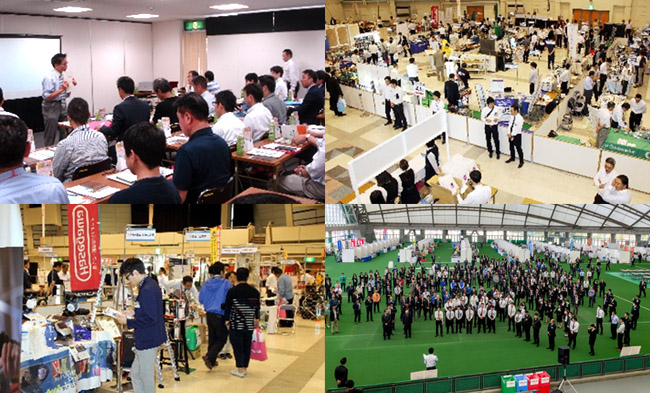 INTRODUCTION OF SALES OFFICE
FUKUYAMA SALES OFFICE
〒721-0973
3-4-9 Minami Zao-cho Fukuyama
721-0973 JAPAN
TEL : +81-84-973-0850
FAX : +81-84-973-0973
Responsible Person : KATSUYA NAKANISHI